Drumad Estate Pedigree Highland fold (Herd) was started in 2020. Our fold started with three females bought from the well established bloodlines of the Haley and Earn Folds.
We then added a further 5 females, of varying ages, again from carefully selected and proven bloodlines, finally adding a stock bull in 2021.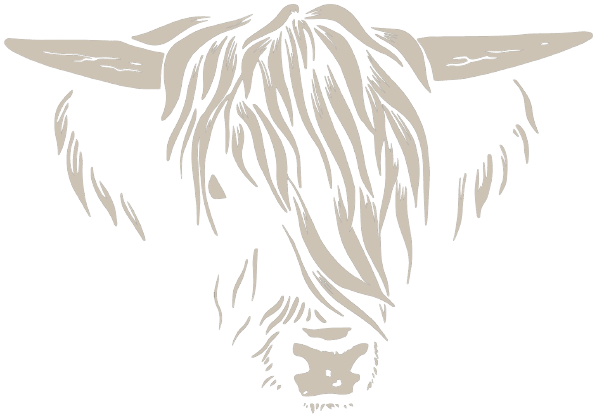 2022 saw the start of the 'Drumad' line with the birth of 3 calves.
All our cattle are well handled, quiet and halter trained.
Our aim at Drumad is to maintain a small pedigree fold for showing, breeding and selling. 
All our cattle are registered with the Highland Cattle Society and are part of a Hi-Health testing scheme.